Creating Smiles, Improving Lives
Bringing Oral Care to the World
Helping Today – Helping Tomorrow
Envista Smile Project is a philanthropic foundation helping to create access to oral care through a dedicated team of dental professionals and Envista employees, donations of treatment, preventive care, dental products, and oral health education for underserved communities around the world.
Vision

Improve the smiles and oral health of disadvantaged communities by supporting increased access to oral care and oral health education.

Mission

Collaborate with dental professionals and employee volunteers to donate products, treatment, and oral health education to communities in need.

Strategy

Envista Smile Project's giving strategy focuses on three areas: mission trips, education, and monetary donations to oral health, non-profit organizations.
Envista Smile Project is about creating access to oral care for those in need. This is an important way that we can give back to the world and help to improve people's quality of life.❞
At Envista we pride ourselves on partnering with dental professionals and serving as a champion to these creators of confidence. However, we realize that not everyone in the world has a champion. We know firsthand how devastating poor dental health can be, and the emotional toll can be even worse. That is why we created Envista Smile Project. We make it our mission to provide oral care to disadvantaged communities around the world, and that gives us even more reason to smile.❞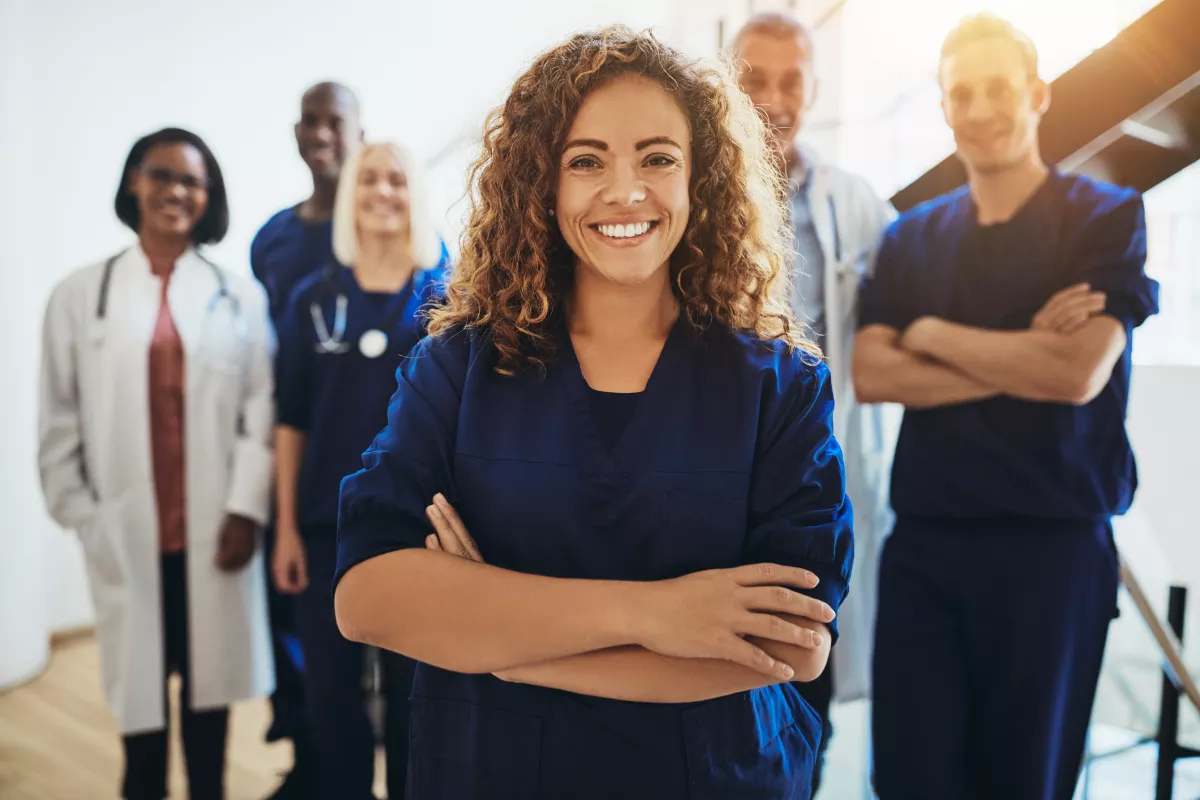 Become
a Volunteer
Be a Champion, Make an Impact: Help those in need by becoming a volunteer.